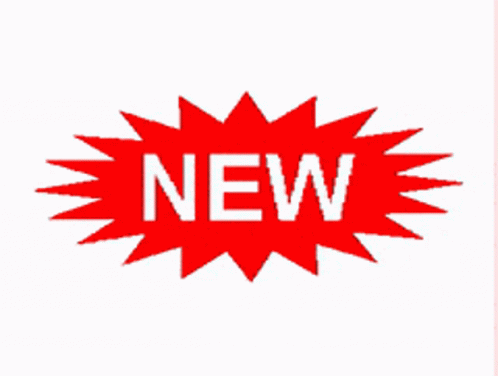 Apply for a free Y-DNA test kit!
Welcome to the Ralston Project website.  This site is to provide additional information and other resources not readily available on the FTDNA Ralston Surname Project page.
The Ralston Project is for people named Ralston, Rolston, Roulston, Raulston, or similar. When we use the name "Ralston" it is to be taken as inclusive of all the variations of spelling. One of our goals is to help clarify Ralston genealogy to find common ancestors and origins of today's Ralstons. Having a Ralston male of your line do a yDNA test is the best way to help.  Other ways to help are:
Help advertise this project and identify potential candidates for testing
Provide additional family tree information for the greater Ralston family
Sponsor testing  or donate toward testing costs for people with limited income or for testing for the benefit of the entire project
We are specifically looking for "Ralston" men who are:
Irish Rollestons, Roulstons, or Rolstons with clear English descent
English Rollestons, Roulstons, or Rolstons
Scottish Ralstons with ancestors from Beith, Kilwinning, Glasgow and surrounds.
Irish Roulstons/Rolstons/Ralstons, etc., or descendants of such.
Descendants of John Roulstone, born 1653, possibly in Paisley, Renfrewshire, Scotland, died 1717 in Boston, MA.
Descendants of George Roulstone 1767-1804 of Tennessee, born in Boston.
Any Ralston who wishes to learn more about the origin of their paternal lineage.
FamilyTreeDNA.com has the best yDNA database and by joining the Ralston Project there you will be able to connect with other Ralstons and be part of solving the puzzle of the origins of the greater Ralston family. This puzzle is especially challenging regarding Ralstons of Irish (Ulster) descent. The more Ralstons that we can add to the project, the more likely we will eventually be able to reach a solution. (Please note that the administrators of the Ralston Project are all unpaid volunteers who are not connected with the FTDNA.com company.)
For more information please visit the Ralston Project and feel free to contact any of the site administrators.  (Or see contact Information on this site.)
Once on the Project site, click the JOIN button (or click this link) to see the new FTDNA lowered prices for Y-DNA testing.
See the Frequently Asked Questions page for more information.
---
The Ralston Project

Welcome to the Ralston Project site,
Where science and genealogy unite.
Beyond what's on the FTDNA page,
We share information to engage.

The Ralston Project welcomes all,
Those with names that may enthrall,
Like Ralston, Rolston, Roulston, Rolleston,
Or any spelling that's a close one.

Our mission: Find the common ground,
And trace our origins that were once unfound,
To connect the dots and to bridge the gaps
In our family trees, like a map.

The best way to help us in our quest,
Is to have a "Ralston" male do a Y-DNA test.
But if testing isn't an option for you
There are other ways you can help us, too.

Spread the word and advertise,
Help us recruit potential guys.
Sponsor or donate toward a test
As a help for those financially stressed.

Or provide family tree information
For the greater "Ralston" congregation.
The Ralston Project, communities of kin,
Together we strive, our goal to win.

Our Quest

We search for "Ralston" men,
With bloodlines that begin
In Irish soil or Scottish glens,
Or English roots deep within.

From Kilwinning up to Beith,
Glasgow and surrounds beneath,
We seek "Ralston" men whose kin
Once called those places home within.

Interesting lines we'd like to see
Are of John Roulstone of Scottish Paisley,
Or of Tennessee printer, George Roulstone,
Born in Boston, his legacy has shown.

We call upon Roulstons, Rolstons too,
And all their Irish "Ralston" crew,
To come forth and join us anew,
And learn of their paternal residue.

So let it be known far and wide,
Our search for "Ralstons" won't subside,
Till we've found all we can find,
And their origins are fully defined.
(Poetry inspiration from ChatGCP)